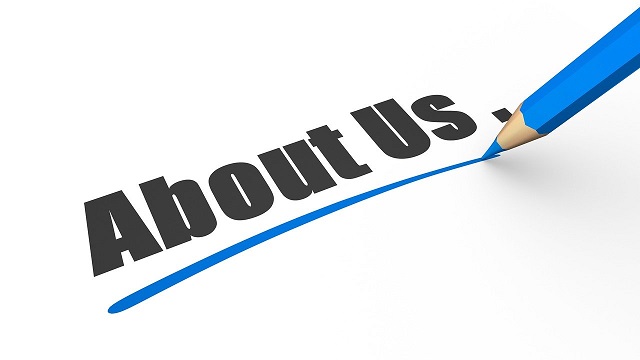 About Us
F H Infotech is a IT services company in Adelaide, South Australia. We provide develop customized software for all size of companies and different business types. With unique ideas, the company delivers quality and focus on customer service. Following systematic approach and planning for each specific requirement, the company strives to deliver reliable and speedy IT solutions.
We work in team to ensure smooth development work with clear understanding.
We keep in touch with clients to ensure satisfactory output and to guide in every step in technological(IT) world, with transparency.
We enjoy giving full efforts on every project task and listen to client's requirements carefully.
Services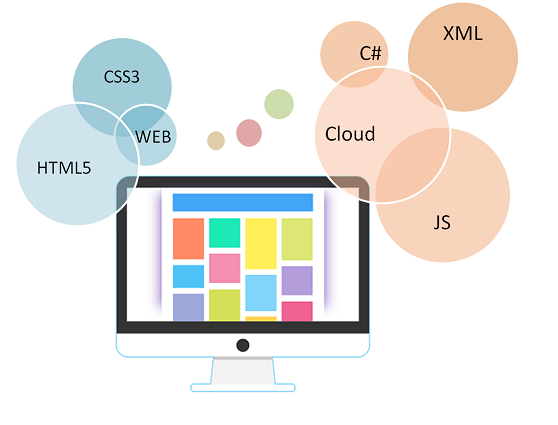 We develop stunning website for your viewers as per your budget in Australia. Our SEO skills will make easy for your valuable customers to find you in search engine and your customer can easily view your website from small mobile devices. We use HTML, CSS, Javascript and many more to develop feature-rich website to improve user experience.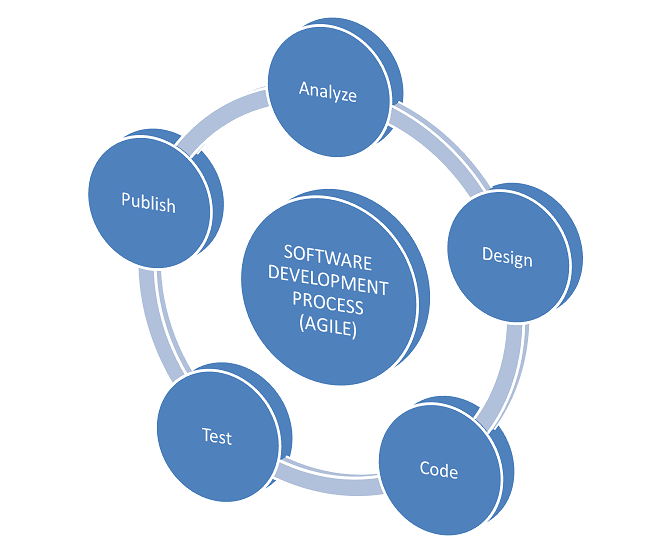 We provide complete one stop solution for all your software requirements and also integrate new requirements with old modules. We develop full office automation software as per your business flow, which generates accurate reports for management. User training and our support are our main point of focus for happy clients. We believe, We can grow as our clients grow.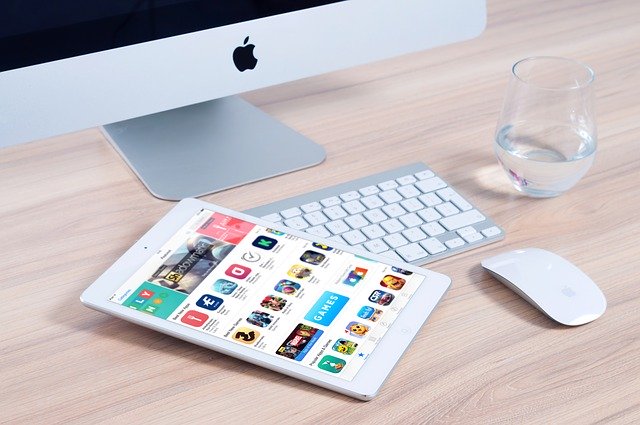 We develop easy to use mobile app as per user responsibilities. Each user have their own features according their designation and work area. Our innovative ideas and functionalities will make user life easier and improve their efficiency and data accuracy.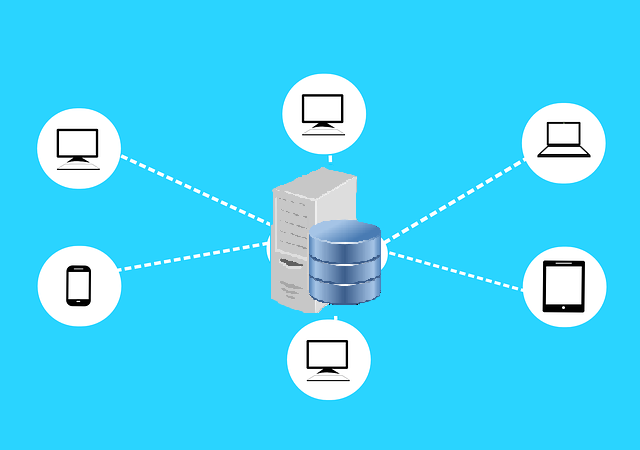 We offer different type of networking services from network set up and installation to troubleshooting network issues. Our fast and reliable services will help your business grow rapidly and hassle-free.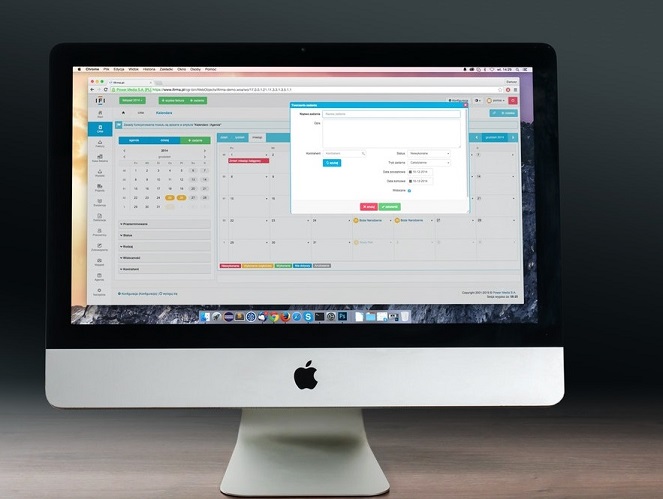 Integrating multiple systems help systems communicate with each other and provide more flexible reports to the management. One-time data entry reduces user errors and data accuracy. This is very important in businesses that use multiple systems. We analyse feasibility and practicability of system integration and help businesses to improve their efficiency.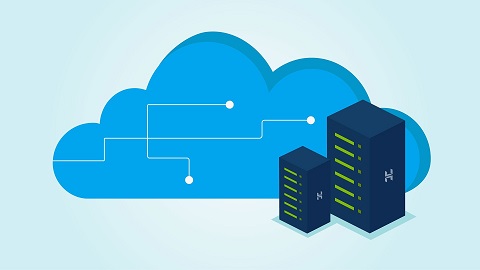 With software development, We also offer web hosting and cloud hosting services to host your applications and websites, so businesses do not have to search for mulitple service provider for development and hosting, and their queries and problems can be resolved at single point of contact. This is very beneficial as development and hosting management require high level of communication to troubleshoot issues with web applications. Our fast and reliable services will help your business grow rapidly and hassle-free.
Our Portfolio
Key Features Implemented
Website With Content Management System
WhatsApp And Facebook Chat
Modern Website Layout
SEO Friendly Website
Lightweight Bootstrap Website
Mobile responsive
User role rights
Multiple selection filters and many reports.
Property Search On Website
QR Code Generate For Visitor Registration
Automatic exhibition layout display on layout with dome and stall generated from data.
Stall Booking, OTP Verification, Payment Info
Visitor registration,
YouTube video on website,
Audio video files on website
Sms email on booking and registration
Pricing
Software
Start From

$1,549
Customized Software
Web Based Software
Responsive
User Friendly
Flexible Reports
Support
Website
Start From

$549


Modern Website Layout
Mobile Responsive
LightWeight High Speed Website
Uploaded Images Optimize for Mobile View
WhatsApp And Facebook Chat
Website Animations
Website Banner And Content Management System
Website OnPage SEO
List Inquiry Messages
Inquiry Management And Reports
Inquiry Messages Spam Protection
Google Map Integration
Free SSL Certificate For 1 Year
Free Hosting For 1 Year
Website Visitors Statistics Setup
Basic Support
Mobile App Development (Upcoming)
Start From

$2,749
Personalised App
Notifications
Responsive
User Friendly
Support
Contact Us
Our Address
FH info tech,
A North East Road,
Hillcrest - 5086, South Australia
Email Us

it@fhinfotech.com.au